About

It's so nice to meet you.
My name is Lyndall Thomas and I'm a writer, editor and content designer.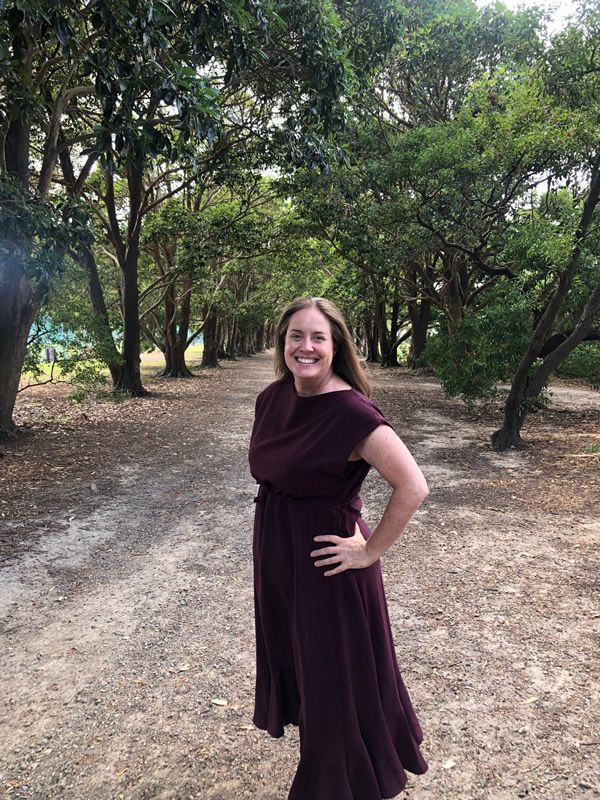 For the past 12 years, I've been working as the Founder and Managing Director of the Information Access Group. In that role, I had the privilege of helping many people in our community connect with information that is simple, clear and easy to understand.
I've worked in the publishing industry, with government clients, community organisations and have extensive experience across the disability sector. I've worked with many businesses too - small and large, with a focus on print and digital communications.
I'm embarking on a new journey now. You can read about the transition that I'm working through here.
At the moment, my heart is leaning toward content design as my new profession. I'm absolutely loving creating simple content that communicates in a way that serves both the clients' goals and the users' needs.
I'm also delighted to be writing this blog and connecting with more people through reading and writing.
I hope you enjoy reading the content that we have to offer here and that you'll choose to stay in touch by subscribing for semi-regular email updates.