Admiration
Or, in homage to Charmian Clift.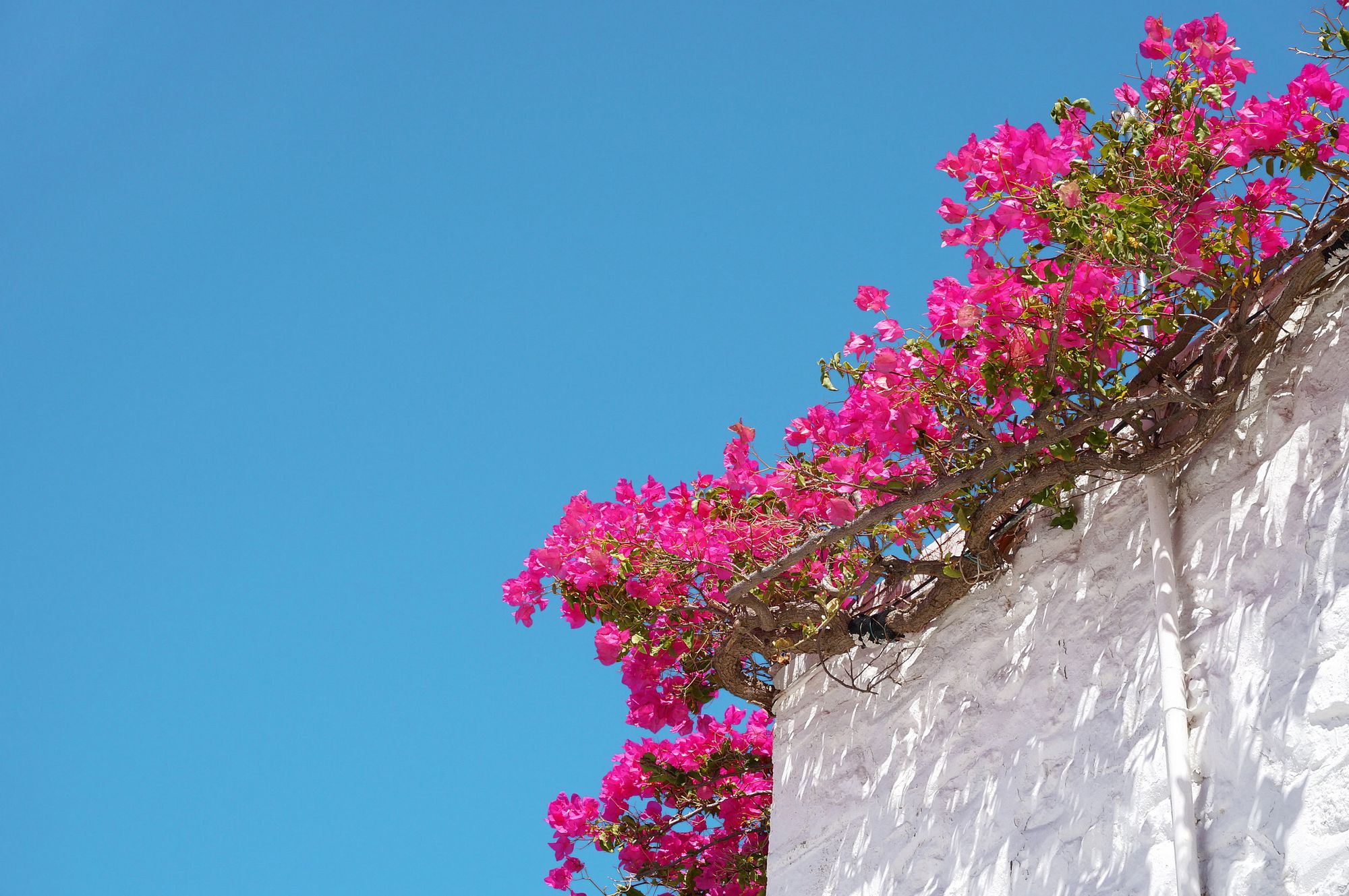 Charmian Clift was a writer who died, tragically, at the age of 46. Her body of work includes several novels, some beautiful prose describing her bohemian life in Greece, and numerous essays that she wrote, every week, for five years from 1964 until her death in 1969. These essays were published in the women's section of the Sydney Morning Herald in Sydney and the Herald in Melbourne, creating a set of readers who adored her perspective – the blend of the personal and the profound, the trivial and the topical.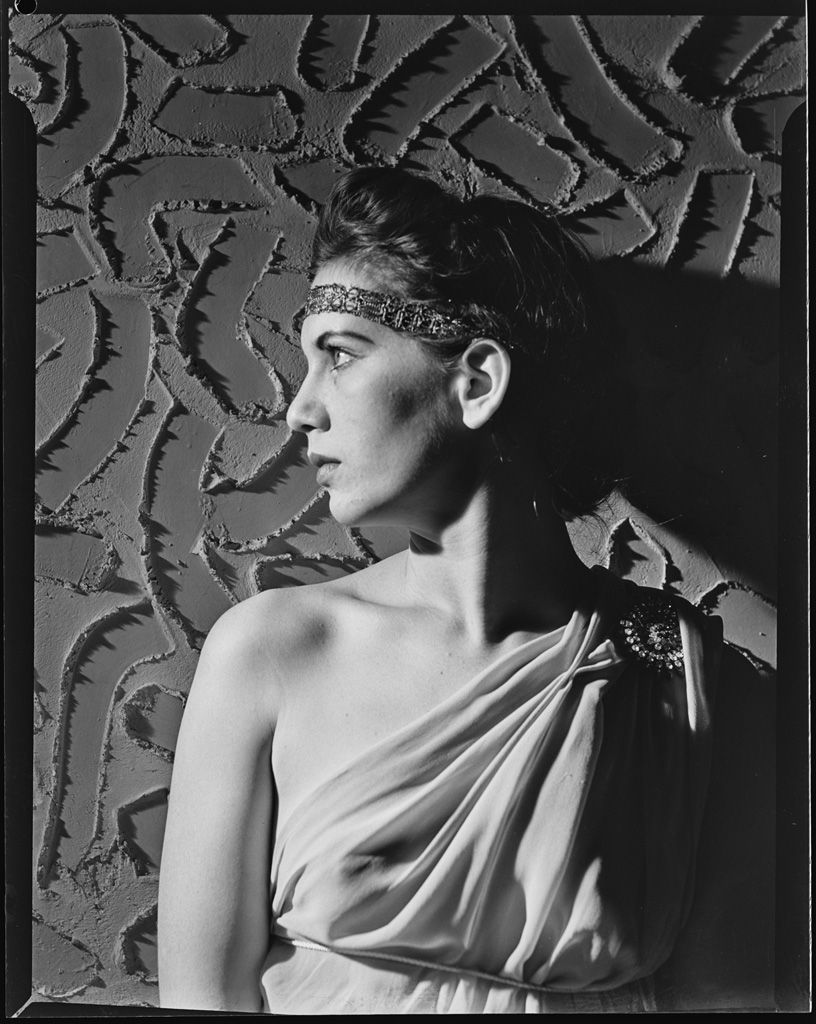 Charmian Clift was way ahead of her time. In the 1960s she was writing about the rights of women and Aboriginal peoples, the way Australians produce too much waste and our participation in the Vietnam War. She was a feminist, even if just by the sheer force of her vital and unique personality, expressed through her work and her style of living, and captured so poignantly by her husband, George Johnston, in his work as well.
Ah, George. He had more success. She supported his work. They collaborated. And, while she completed two novels that were loosely based on her life, Walk to the Paradise Gardens and Honour's Mimic, her writing somehow always came second to his and, of course, there were the children. George and Charmian had three children, the youngest of whom, Jason, was born on Hydra. Somehow, she managed motherhood as well as life with a demanding husband, a serious social life (umm, they drank quite a bit), a transition from Greece back to Australia and, of course, her own pressing need to work.
Her biographer, Nadia Wheatley, spent years and years researching and piecing together The Life and Myth of Charmian Clift. It's an amazing book to read if you have time – epic in fact – it's enormous and detailed and it reads like a novel, which is completely to Ms. Wheatley's credit. In this essay, she explains how hard it was to write the biography, already knowing how the story would end. And at the end of the essay, she includes this profound quote from Charmian, that reveals so much about this charismatic writer, woman and mother:
"Ask nothing of it and the soul retires, the flame of life flickers, burns lower, expires for want of air. Here, in the midst of all our difficulties, life burns high. Though it seems sometimes that we make no progress towards the ideal, yet the ideal exists, and our energies are directed towards it."
They did live the ideal, especially while they were in Greece. Wheatley says that Charmian and George created the narrative of their lives, purposefully developing a myth around themselves and that this meant the truth was lost in there somehow – for what was real and what was fiction?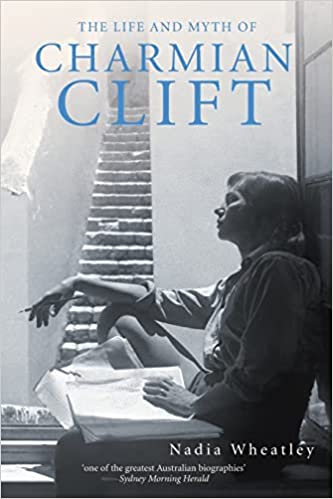 At the age of 19, Charmian relinquished a baby girl for adoption in a hospital in Sydney. This episode was kept from the public for the remainder of her life. Forty-something years later, this child – now a fully grown woman with three children of her own ­– dug into the story of her biological birth and found, to her surprise, that her mother was Charmian Clift. This woman's name is Suzanne Chick and her story is published in Searching for Charmian – another brilliant non-fiction book that reads like a novel, even though we already know how it ends.
So, here, my friends, I offer you a reading list with the hope of inspiring and awakening in you this reverence that I feel. She was revered by so many different sets of eyes, including those of Australians abroad and at home, and of many artists, including Leonard Cohen, who knew Charmian and George in Greece. Charmian too had reverence for her life, even when she was making it up, creating the narrative around herself. Throughout it all – the highs, the difficulties – she burned bright and was universally admired.
If you haven't read any of Charmian's work before, I'd like to suggest the following approach:
Mermaid Singing
Peel Me a Lotus
Selected Essays, or any – or all – of the essay collections
My Brother Jack – the George Johnson book that introduces us to 'Charmian' in the guise of a character named Cressida Morely, and then, if you want to, the subsequent George Johnson books Clean Straw for Nothing and then Cartload of Clay – or just forget about George and go straight to the Wheatley biography, below.
The Life and Myth of Charmian Clift by Nadia Wheatley
Searching for Charmian by Suzanne Chick
And then from there, read as you will, sampling and enjoying the various essays and novels as you choose.
I will read and reread Mermaid Singing because it creates such complete transportation – I'm there on Kalymnos, I'm tasting the wine, laughing at the antics of the children and the housekeeper, and there's salt on my skin when I swim in the sea. And then there's some other secret delight in it and I think it's that, just for those short reading moments, I can pretend that this articulate and insightful woman is my friend. That's why so many women loved her columns in the paper. This voice – bright, progressive, strong ­– was so personable, honest and clear that it would be hard to find a woman who would not be chuffed to have her as a friend.
I'd like to write more about Charmian Clift and I'd like to read more of her work. But I wanted to tell you, my lovely readers, about her because this week I really struggled for want of writing a blog. But Charmian did it, I told myself. Charmian did it with all the demands that George placed on her, that raising three children created in her life and she did it with the pressing need for the regular income that the column brought in. I confess to you, my readers, that I have so few pressures on me right now it's almost embarrassing. If there are pressures, they are entirely manufactured in my own mind and my physical space in order to distract me from the art of writing, which is the real thing that I ought to be doing.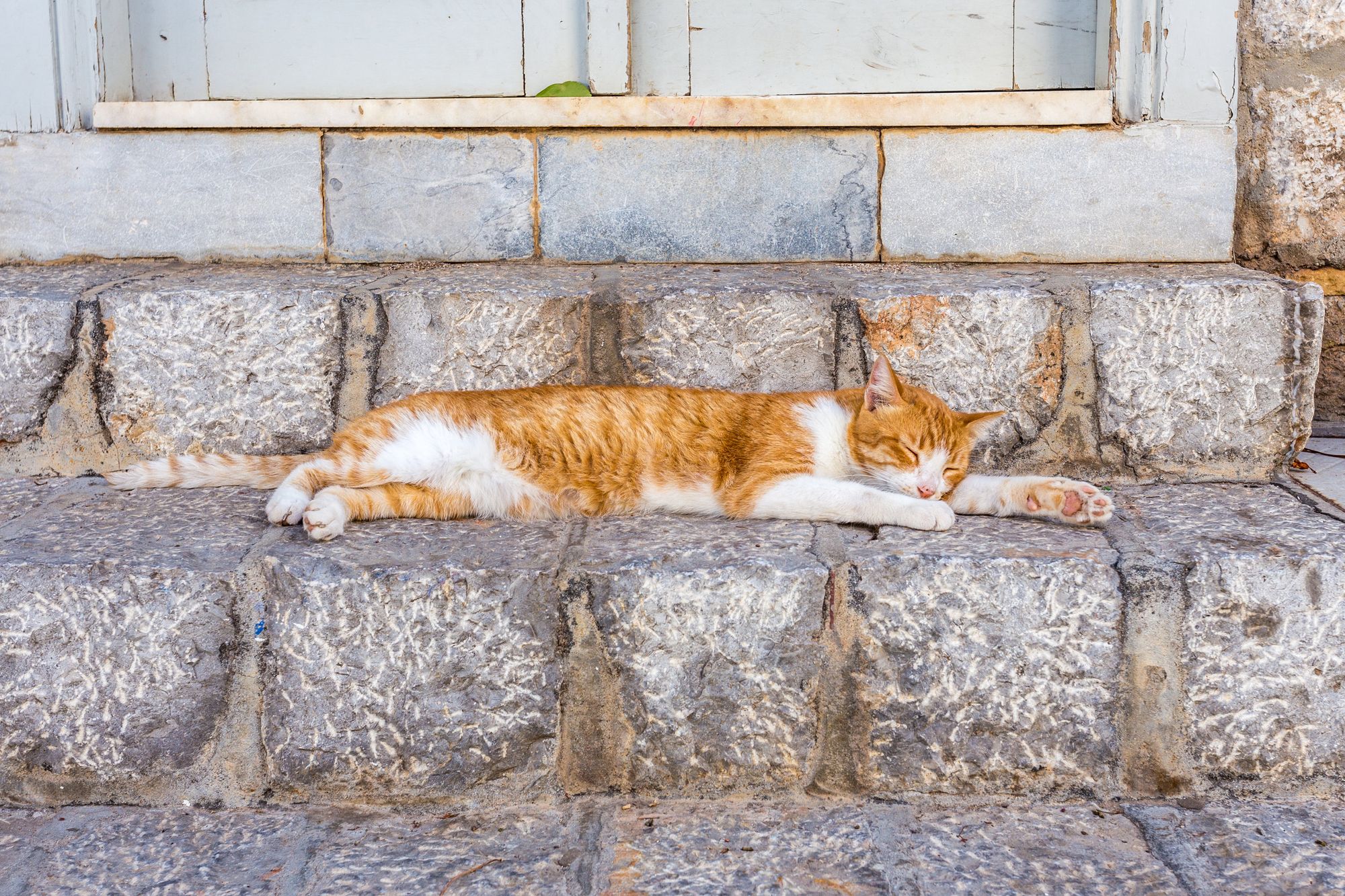 So I raise my glass to Charmian Clift. I hope you'll join me in reading and enjoying her work, and perhaps you'll develop – or perhaps you already have – a similar admiration that I have for her life, her myth and the bloody good writing that she left behind for all of us.