Conversation I
Or, chatting to Naomi Riddle about inclusivity at Running Dog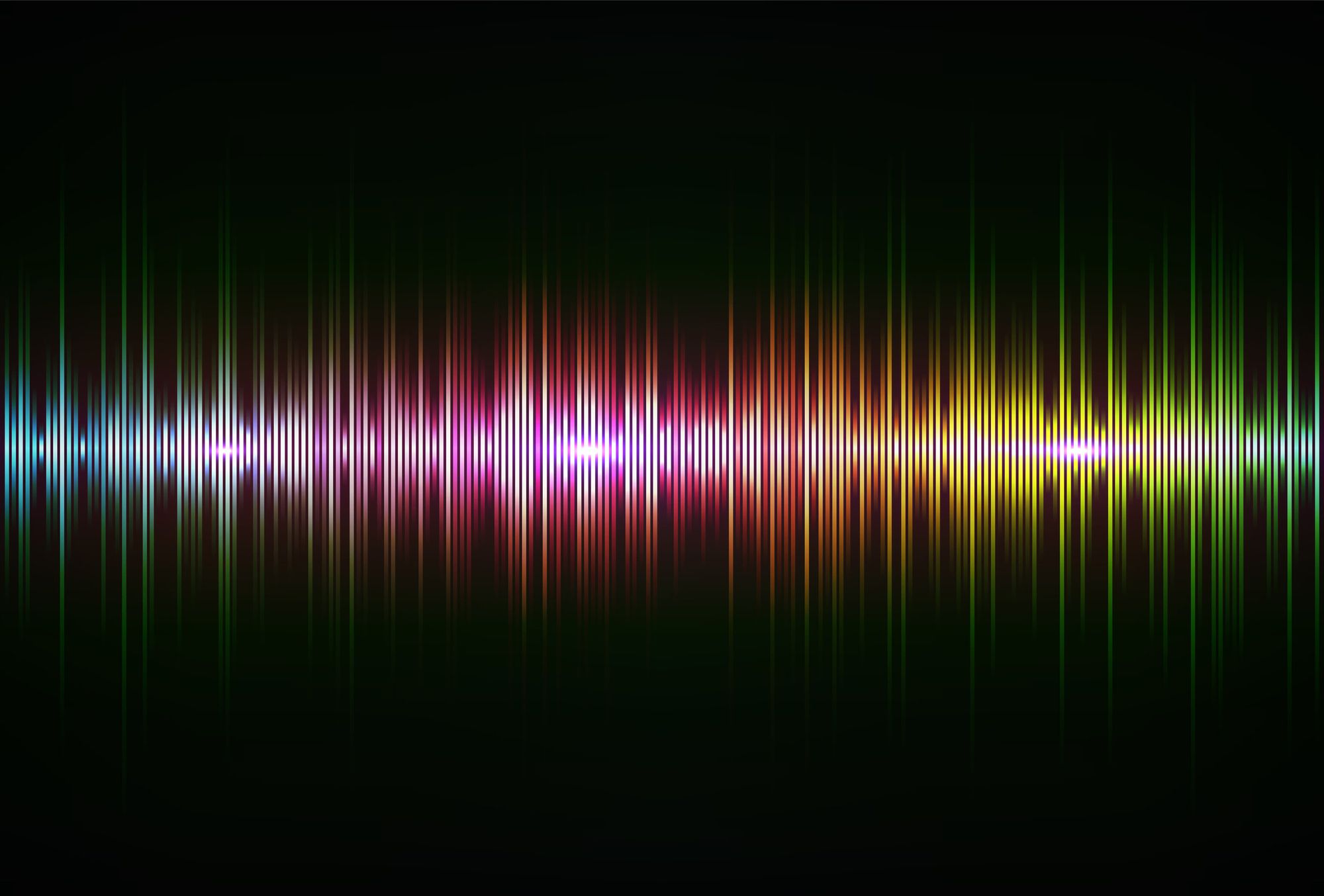 This week I have the absolute pleasure of introducing you to Naomi Riddle. She is the founder of Running Dog – an online arts publication that produces reviews and long-form articles on contemporary art.
Naomi is a writer and editor with a doctorate in Australian Literature from UNSW. Here, she tells us how she started Running Dog and what underpins her editorial perspective. And, in follow up to my recent series on inclusion, Naomi talks about inclusivity at Running Dog.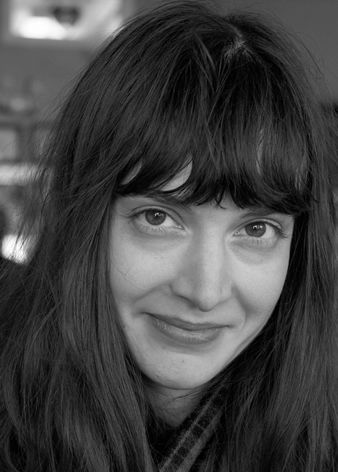 Can you please tell me about your background and how you came to start Running Dog? What inspired you to start the publication?
I found after I finished studying that much of my writing work was in the world of contemporary art: writing reviews, catalogue pieces for exhibitions, and some long-form essays on film works and photography. After doing this for several years, while also teaching, I was feeling quite frustrated with the opportunities available to arts writers in Sydney. I also felt there was a substantial disconnect between the type of critical and experimental writing I was reading from overseas and what was being published here. When Running Dog started out, there were no publications that produced regular reviews of exhibitions in Sydney and regional New South Wales, and even now, four and a half years later, things are much the same!
So, I wanted to start a publication that sees arts writing as a creative act in and of itself, rather than publicity or 'content' in the service of an artist's work. I was lucky enough to receive funding from the Australia Council for the Arts, which allowed me to start work on the project and keep my commitment to always paying writers for their work.
Since founding Running Dog in 2017, my editorial ethos of the publication has been two-fold: firstly, to expand the culture of criticism around contemporary art, and secondly, to provide a necessary platform for experimental modes of arts writing. But I also see Running Dog as a political project. It wishes to (re)consider the precarious nature of online publishing; to remain unbeholden to those in power; to know when to delay or avoid action, and to build collectivity and community.
I have also been thinking recently that Running Dog is a publication that writes in what Adam Tooze would call in media res(starting in the middle of the narrative). Running Dog began in the wake of Brexit and the election of Donald Trump, it has continued through the dismissal of Malcolm Turnball and the surprise election of Scott Morrison, the summer bushfires, the pandemic, the BLM protests, January 6, and ongoing environmental catastrophes.
Rather than discounting the globe or being outside of global events, I want Running Dog to be situated within and a part of this globe. As Tooze would argue: "Whatever thinking or writing we do, however we choose to couch it and whatever our explanatory ambition, we do it from the midst of things, not from above or beyond the fray."
What does contemporary art mean, then, in the shadow of polycrisis? What can writing, whether it be criticism, poetry or fiction, offer?
At the same time, however, I'm also invested in a kind of editing and publishing that embraces uncertainty and fragility. I want to refute the ways in which economic terms are repeatedly used to justify creative endeavours, whether it is the notion of exponential growth, KPIs, 'branding', 'promotion' and 'asset-development'. I am much more interested in a kind of writing that slips or coalesces or muddies – one that is open to hesitation, indecision, contradiction, slowness, and refusal.
How does collaboration feature in your approaches to Running Dog?
I see Running Dog as a kind of collective of voices – it doesn't exist just because of the work I do, but because of the work of its other editors and our many contributors. It's made up of a tangled web of connections and relations, rather than just being a singular entity.
For the first year and a half, I was Running Dog'sonly editor, which was somewhat of a necessity given the limited funding I had at the time. I was thrilled when Hannah Jenkins was able to come on board as Assistant Editor in May 2019 and then Diego Ramirez as Editor-at-Large in early 2020.
Expanding the editorial team has allowed for a much more collaborative editorial process, and enabled both Hannah and Diego to bring their own interests and ideas to the type of work Running Dog can publish. Hannah's enthusiasm and experience with digital poetry allowed us to set up our monthly poetry micro-residency program, and Diego was able to work with both Australian and international writers for a series of responses to the pandemic in 2020.
I've always thought of RD as a multi-vocal space that can showcase a range of different forms of writing. We've published critical commentary, sonic responses, collaborative pieces, reviews of digital exhibitions, video game analysis, fan fiction and poetry, and our contributors include poets, critics, film scholars, musicians and fiction writers.
Thinking of the publication as more of a tangle of voices, rather than one direct line, has allowed Running Dog to appeal to a range of differing audiences and move away from a specific visual arts readership.
How do you ensure diverse voices are included in the publication? What do diversity and inclusion mean at Running Dog?
When I started Running Dog, I was very aware of the lack of diversity within the history of arts criticism, and its troubled legacy of gatekeeping. Being an editor involves making decisions about what is and isn't given attention, and so it is in itself a position of power. Much of the work I do with Running Dog requires turning my attention to the ongoing questions of who writes arts criticism, who has access to it, and what its lineage is in a settler colony. These questions impact the types of pieces I commission and my wish to rethink the relationship between editor and contributor, given that this process can often deaden, obfuscate, and blunt as much as it can sharpen, develop, and refine. I see these concerns as integral to the entire ethos of the publication, and a priority whenever we are open for submissions or conducting call-outs.
In practice, this has meant working with contributors from a range of backgrounds, and with diverse experiences of contemporary art. Part of this has involved instigating specific programs, such as our First Nations Emerging Critic program in 2018, our partnership with Sweatshop Literary Movement in 2020-21, and several collaborations with Studio A – a supported studio for neuro-diverse artists.
It has also meant allowing writers to have autonomy over what they choose to write on, and how this is presented to Running Dog's readership (for example, at times we have published bi-lingual pieces). This is of huge importance, as real inclusion means giving a writer a level of autonomy and independence, rather than prescribing the theme and form of a piece (and having an expectation of what they should be writing about).
'Shifting the Balance', a report recently released by Diversity Arts Australia also highlights the fact that there is a distinct lack of diverse leadership in the visual arts, especially in positions of authority (such as editorial roles). Our decision to create the position of Editor-at-Large was in direct response to the concerns of this report. As the report suggests, I think there is still substantial work to be done in expanding the voices and conversation in arts writing – this needs to be undertaken in a way that is thorough, generous and contemplative.
---
I hope you'll visit Running Dog and get to know some of the amazing artists and creative work that Naomi and her colleagues showcase. I particularly love Naomi's 'Letters' – fantastic editorial pieces that capture our time and place in her beautiful, honest and reflective style. I've learned a lot from her vast knowledge of art and literature, and I hope you enjoy learning from her too.