Inspiration
Or, what's getting me out of bed?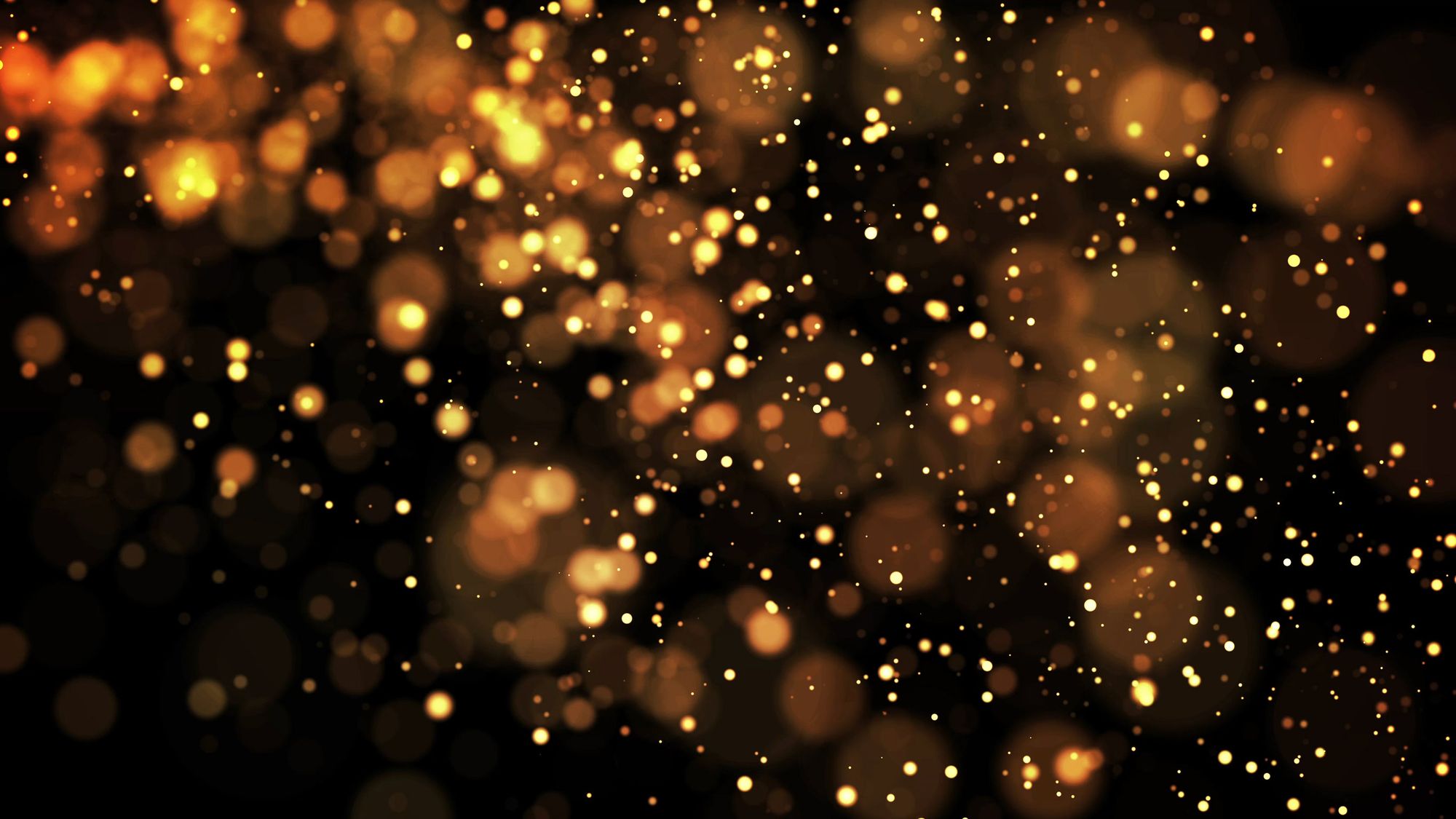 So I've started with some exploration to work out where I'm going with this writing and blogging malarky and I've come across a few nuggets of real gold that I thought I'd share with you. You may be familiar with some of the sites below, others may be new to you – I hope that something here catches your eye and inspires a bit more reading for pleasure or creative activity in your day-to-day. Send me links that inspire you if you feel inclined to share!

--------------
The Australian Literacy and Numeracy Foundation
This organization runs on the motto 'Literacy is Freedom' and I couldn't agree more. Many of you know that the low literacy levels in our community have been a driving force of my career to date. It is my very hope to continue inspiring and improving literacy levels in whatever form my next steps take. I hope that you will be inspired to support this organization as well, even in just taking part in the Wall of Hands appeal at Officeworks or online every year.
-------------
The Marginalian used to be called Brain Pickings. It is the playground of Maria Popova and I have to say that this website is a joy for the avid reader to explore. I love this site. Even just a follow on Facebook is worthwhile for the amazing quotes that the authors pull from some of the greatest literature in existence. The connections to modern psychology and self-development are profound. Pretty high-brow but worth a dig around.
-------------
This is a new publishing company set up by the uncompromising Terri-Ann White. She was the Director and Publisher at UWA Publishing from 2006 to 2020 and has now ventured out with this new endeavour, with the goal of publishing emerging and important writers. Their mission statement is pretty inspiring: "We publish writers who need to be read; who turn the world upside-down with their insight. Knowing the surge of joy that comes out of a book, we create beautiful objects that will still be in the cultural imagination 100 years on." Check it out.
-------------
I've recently had the infinite pleasure of meeting Naomi Riddle, the Editor of Running Dog – an independent online arts publication. Meeting Naomi and reading her Letters from the Editor has certainly increased my inspiration of late – I love the way she documents her struggle to write and that she manages to capture her experiences during COVID so perfectly in '18 letters I'll never finish.' Thanks for your encouragement Naomi, and your clear, honest voice.
-------------
I'm having so much fun playing with courses on this site. Something that I love is listening to the Spanish creators – it's so gorgeous listening to that beautiful language while reading along with the subtitles. And I've found that, in doing so, I concentrate more on what the teacher is getting across. This site has truly inspired my creativity and I'm looking forward taking up a few more short, sharp and downright cheap classes to keep those creative juices flowing.
-------------
I've discovered that Miro is my new happy place – an enormous blank canvas within which to play. Content design is certainly calling to me as a vocation and Miro is an awesome place to start, especially for those of us who don't quite call ourselves graphic designers. It's great for mapping out projects and weighing up options. There are heaps of templates to use or you can start from scratch with your own notes or a rough project plan. Others can collaborate with you as you go, which is wonderful in our new remote-working world.
-------------
I've always loved the Noun Project – it started out so small and now there are thousands and thousands of icons that you can use in the most flexible ways. I'm very excited to read about the 'Redefining women' collection – a new set of icons that represents women in more positive, less gendered ways, with a focus on our careers. Hooray. And gosh does the picture of the woman below resonate with me!