Transportation
Or, letting a book take you away.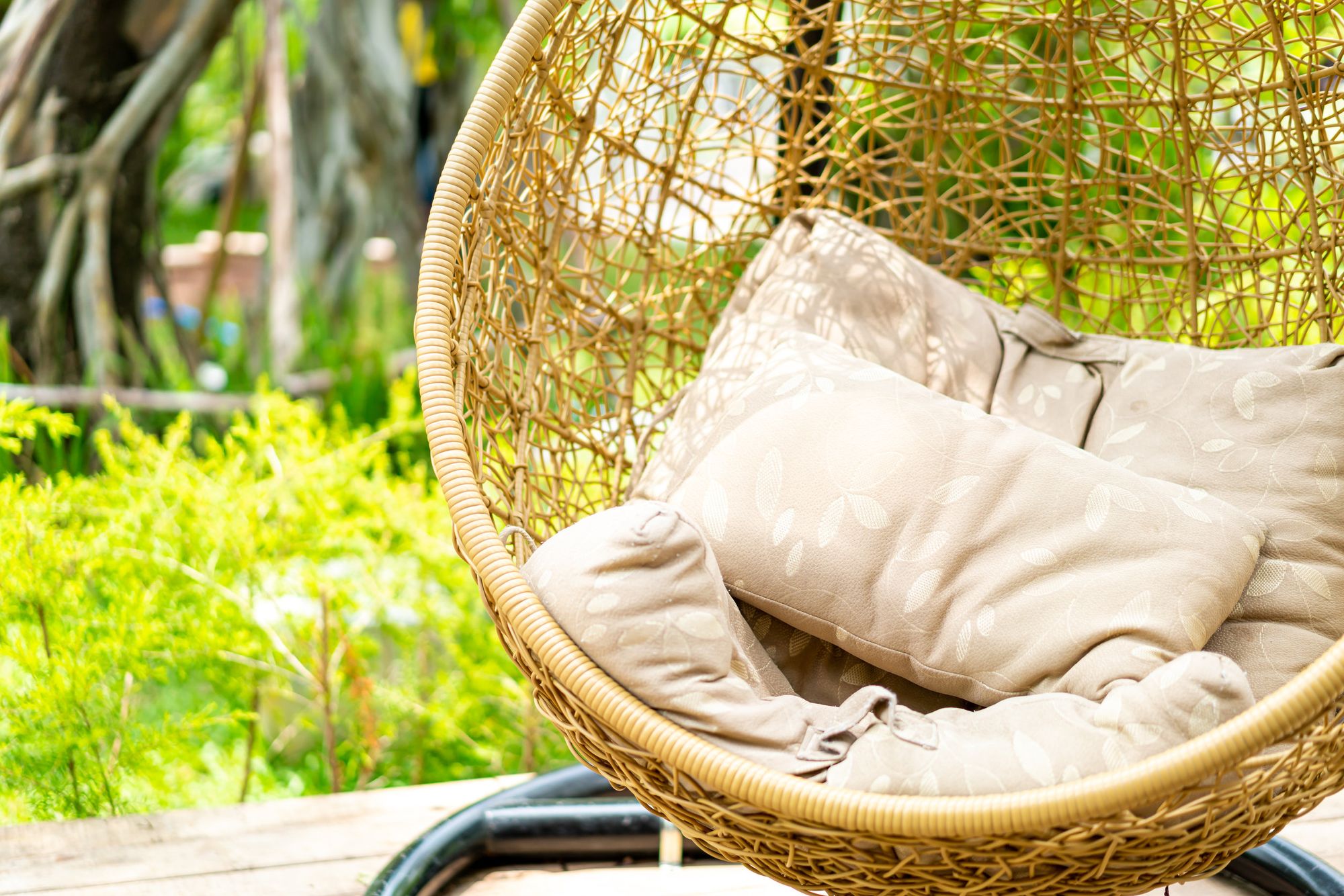 Are you planning your summer holidays? Here in Melbourne, there's some excitement in the air because we're allowed out of our homes with no restrictions – the sense of freedom is exhilarating. But there's still a lot of trepidation around leaving the state, traveling by air, even the thought of taking a ferry to Tasmania has a tinge of anxiety to it.
So how about you join me by holidaying with a good book?
A couple of years ago, I spent the whole summer with A Suitable Boy and, when my friends asked: "Are you going away?" I said, "Yep, I'm going to India in 1951," and I can tell you that the people I met there still feel like they are kin, they are embedded in my soul – as is the smell of the tannery that Vikram Seth describes in such powerful detail. I cried when I finished it. I missed them so, I didn't want to leave. *
My dear friend Donna loves to read Pride and Prejudice every summer. I too am a fan of returning to Austen when I need a comfortable holiday read to slip into. It's always a shock to me when I start reading her work – like sinking into a cold pool – the language is distant and formal, but within a few moments, I've acclimatized and I'm so glad I took the plunge, no matter how many times I've taken it before.
My favourite place to spend my downtime is my egg chair on my back deck, with a good book, a cup of tea, the occasional podcast and, if I'm lucky, a cat.
May your holidays be as restful as mine this year.

* As an aside, has anyone tried watching A Suitable Boy on Netflix? Is it any good? I'd hate to ruin the experience of reading the novel. It really was the holiday of a lifetime.