Admiration II
Or, getting to know Australian artist, Cressida Campbell.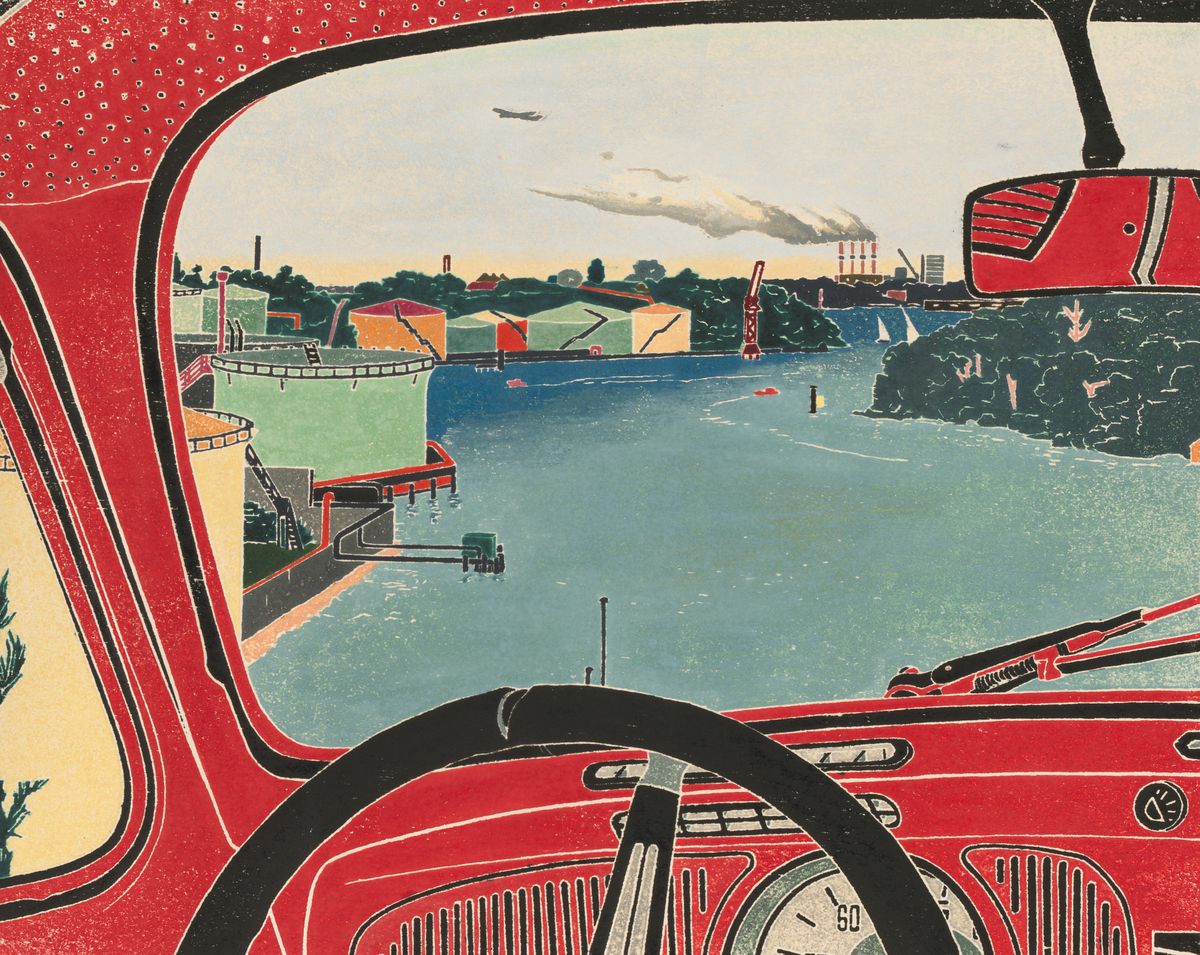 Recently I wrote an homage to Australian author Charmian Clift. During the research for that piece, I was delighted to make the connection between Clift and the Australian artist Cressida Campbell. A clever publisher in the 1990s aligned these two wonderful artists, with Campbell's work featuring on the covers of many of Clift's books, including the iconic painting 'The Veranda' on the cover of The World of Charmian Clift.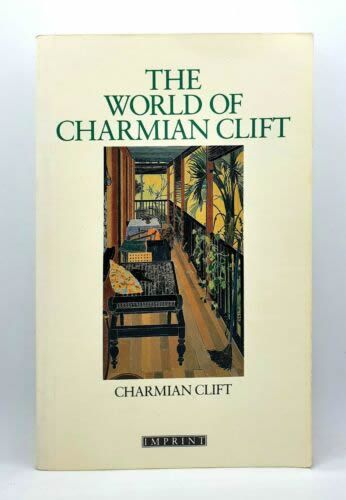 This connection resonated with me even further because the name 'Cressida' was part of Charmian Clift's life and art. In early drafts of Charmian's (never published) autobiographical work, Cressida was the name that the author gave to herself. And later, her husband, George Johnston, used the name Cressida in his books for the character he based on Charmian. The name Cressida is Greek in origin, meaning 'gold', and was used by Shakespeare in the play Troilus and Cressida.
Both Sydney dwellers, Clift and Campbell both share an affection for that town and its unique geography, weather, flora and lifestyle.
Cressida Campbell is a painter and printmaker who finds inspiration in still life. Her work is reminiscent of that of Margaret Olley, who was one of her friends and mentors. Campbell too finds beauty in the everyday arrangement of items in the home and in beautiful flowers, branches and snippets of the outdoors – perhaps looking out onto a balcony, or through a window or door.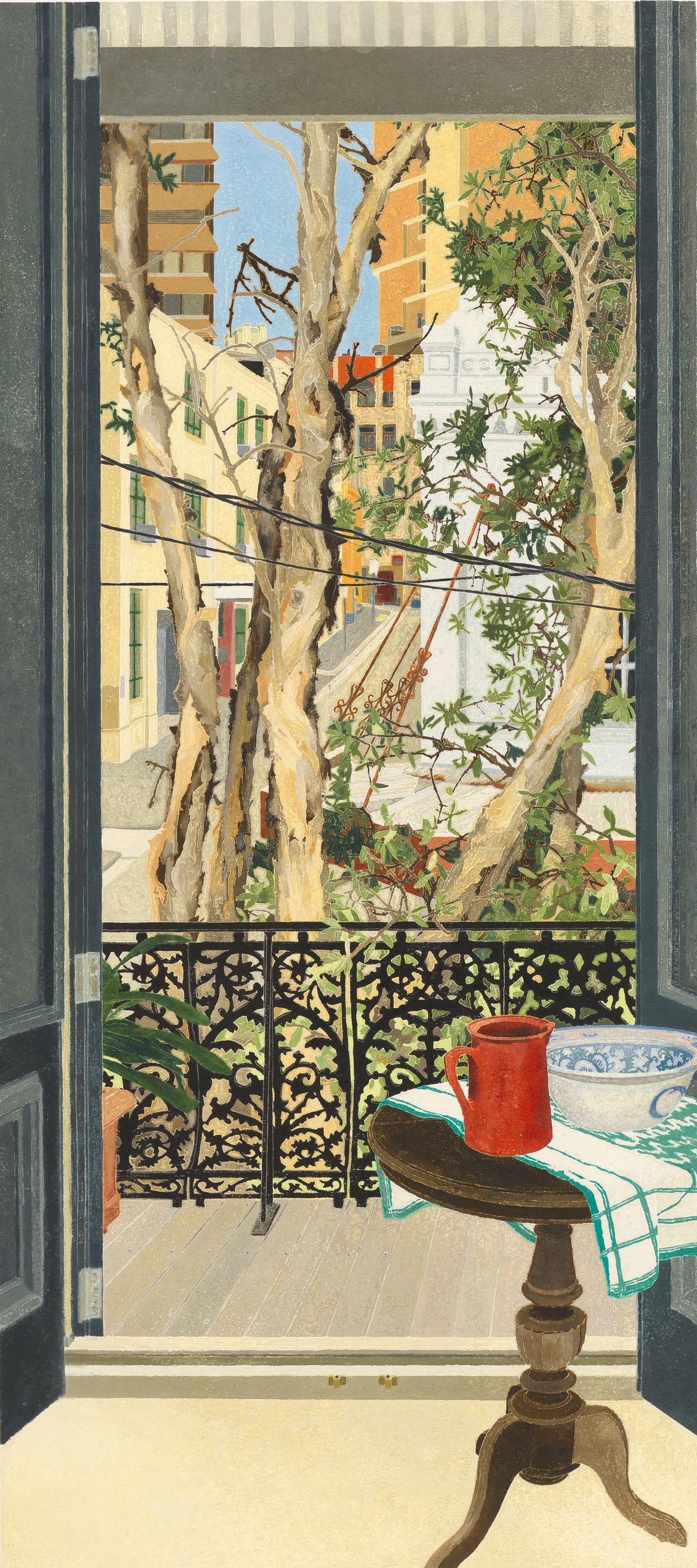 This delightful interview with Campbell by Lucy Feagins on the Design Files has some wonderful photographs of Campbell's studio, and details her painstaking process of creation, starting with a drawing on a woodblock that is then painted and printed.
Campbell's technique is unique and it can take her several months to create a piece. She studied in Japan in the 1980s, so her work is inspired by Japanese woodblock artists like Hokusai. But she is also inspired by Margaret Preston and John Brack – two other iconic Australian artists.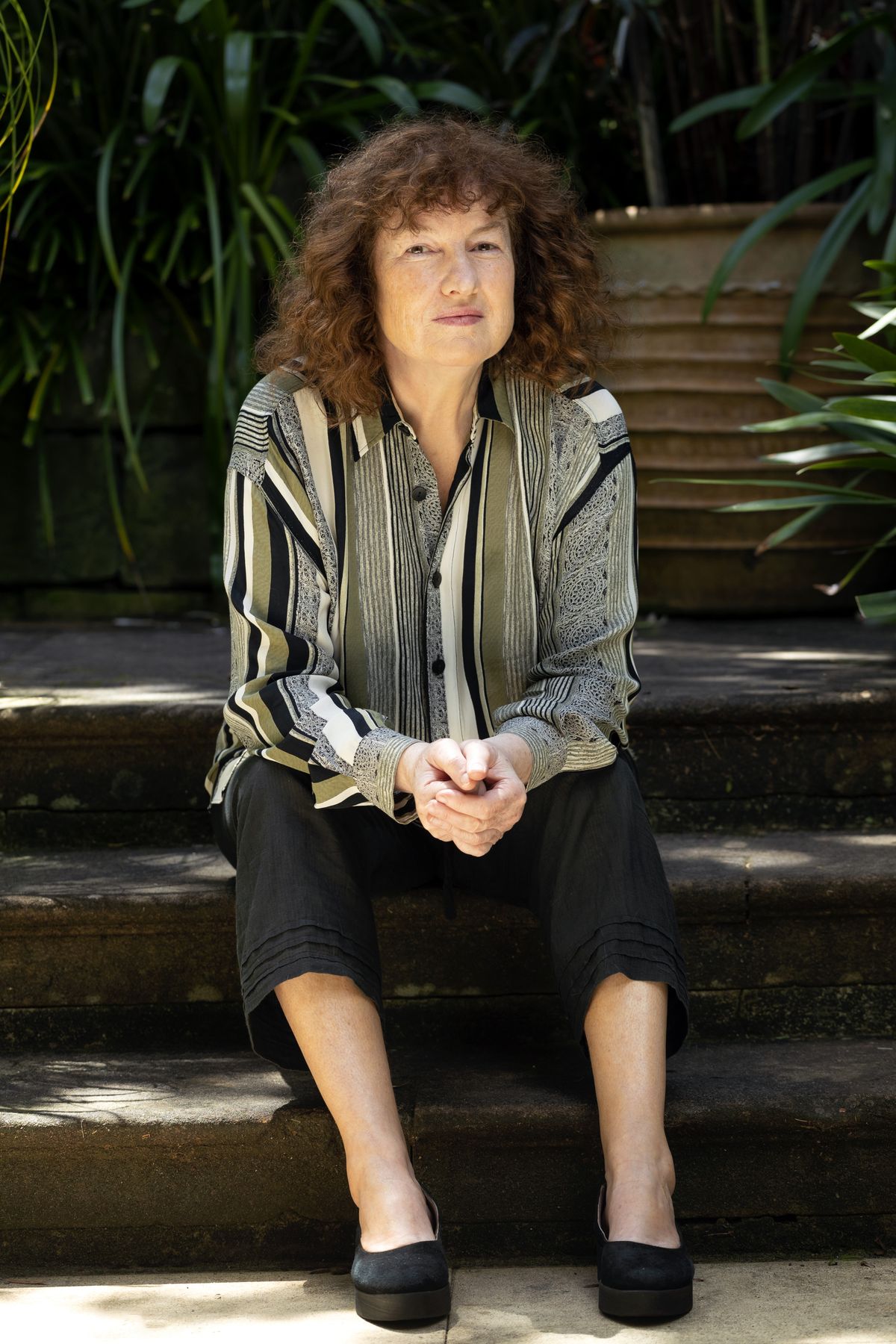 There's a lovely interview with Cressida Campbell and her sister, Nell, on the NGA website that's worth a read. Nell is an actress and the former owner of Nell's – a famous supper club in New York. Their relationship sounds wonderfully warm and supportive, especially in relation to each other's creative pursuits.
I'm excited to let you know that there will be a large exhibition of Cressida Campbell's work at the National Gallery of Australia (NGA) from September 2022 to February 2023. Campbell's work is so beautiful. I can't wait to stand in the gallery and see it in real life, marvelling at the intricacies of her technique up close.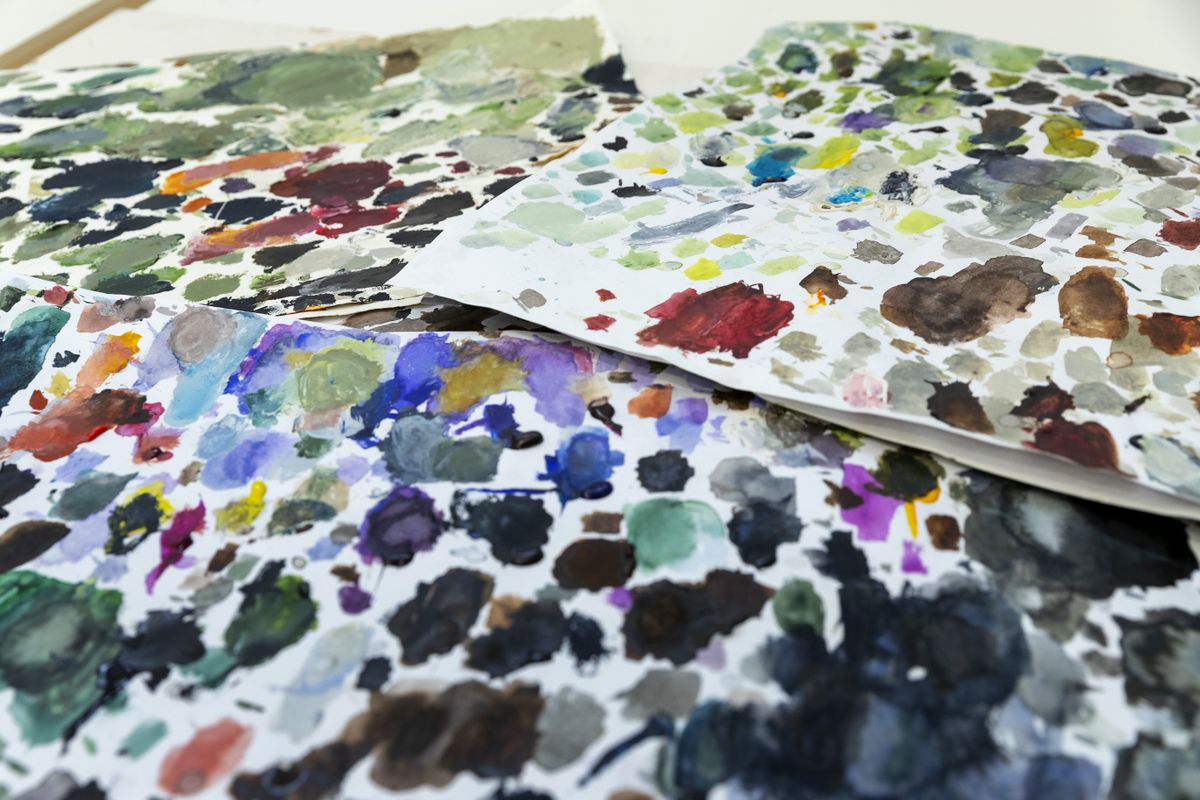 The show is part of the Know My Name series at the NGA. This is a national program of exhibitions, commissions, education programs, partnerships and creative collaborations celebrating the diversity and creativity of Australian women artists. The NGA has acknowledged that the contribution of women artists to its collection is small. Only 25 per cent of its Australian art collection and 33 per cent of its Aboriginal and Torres Strait Islander collection was created by women.
The NGA hopes to address this with a commitment to gender equity. The NGA wants the Australian cultural sector to recognise and highlight the work of women across diverse creative practices and hopes to set the example with the Know My Name series.
I extend my thanks to the NGA for allowing me to showcase Campbell's beautiful work on the blog this week.
Enjoy!